Atelier Gapont is a spatial node in a network of people and institutions, located in Liechtenstein. Since 2015, when Gapont rose from the ashes after a fire, it had been the roof under which organizations such as Verein ELF, Institute for Linear Research, the publishing House "Infinite Publication Series", or the architecture and planning office LHA intersect.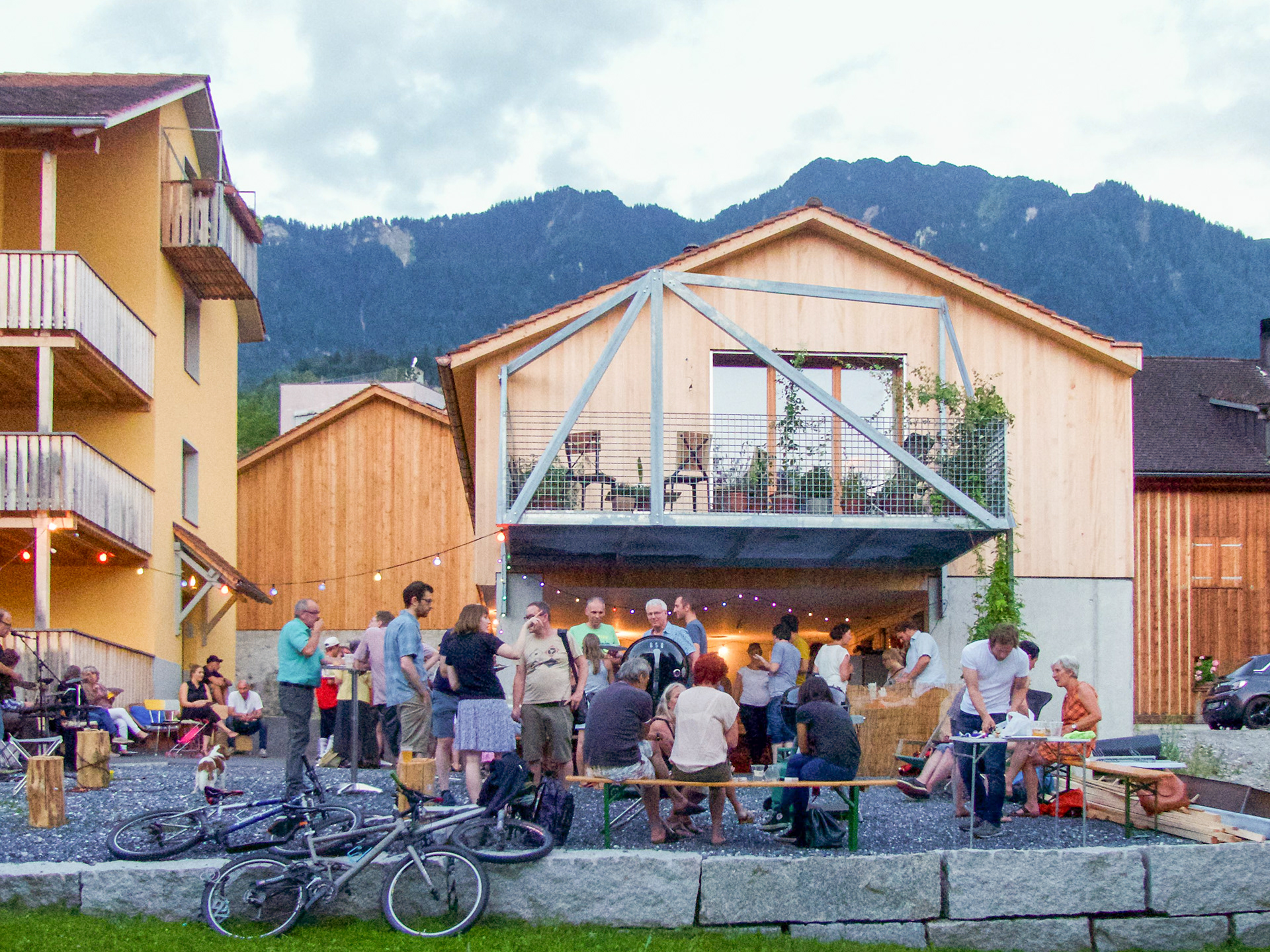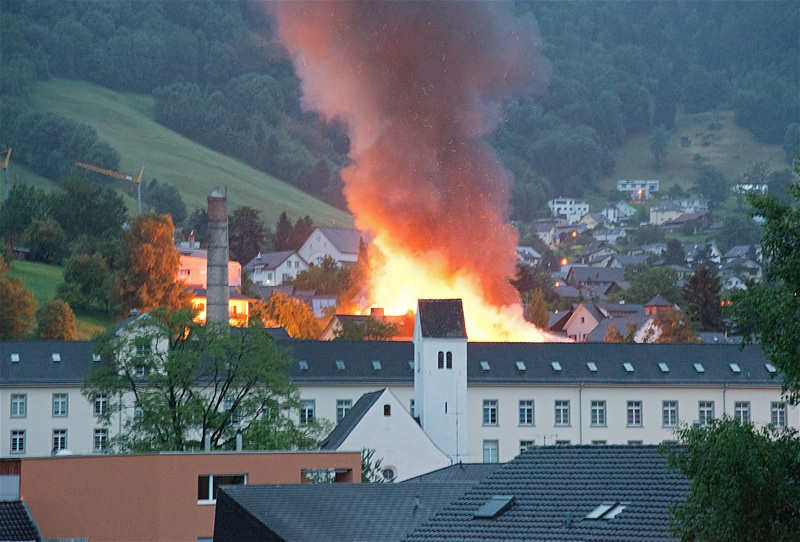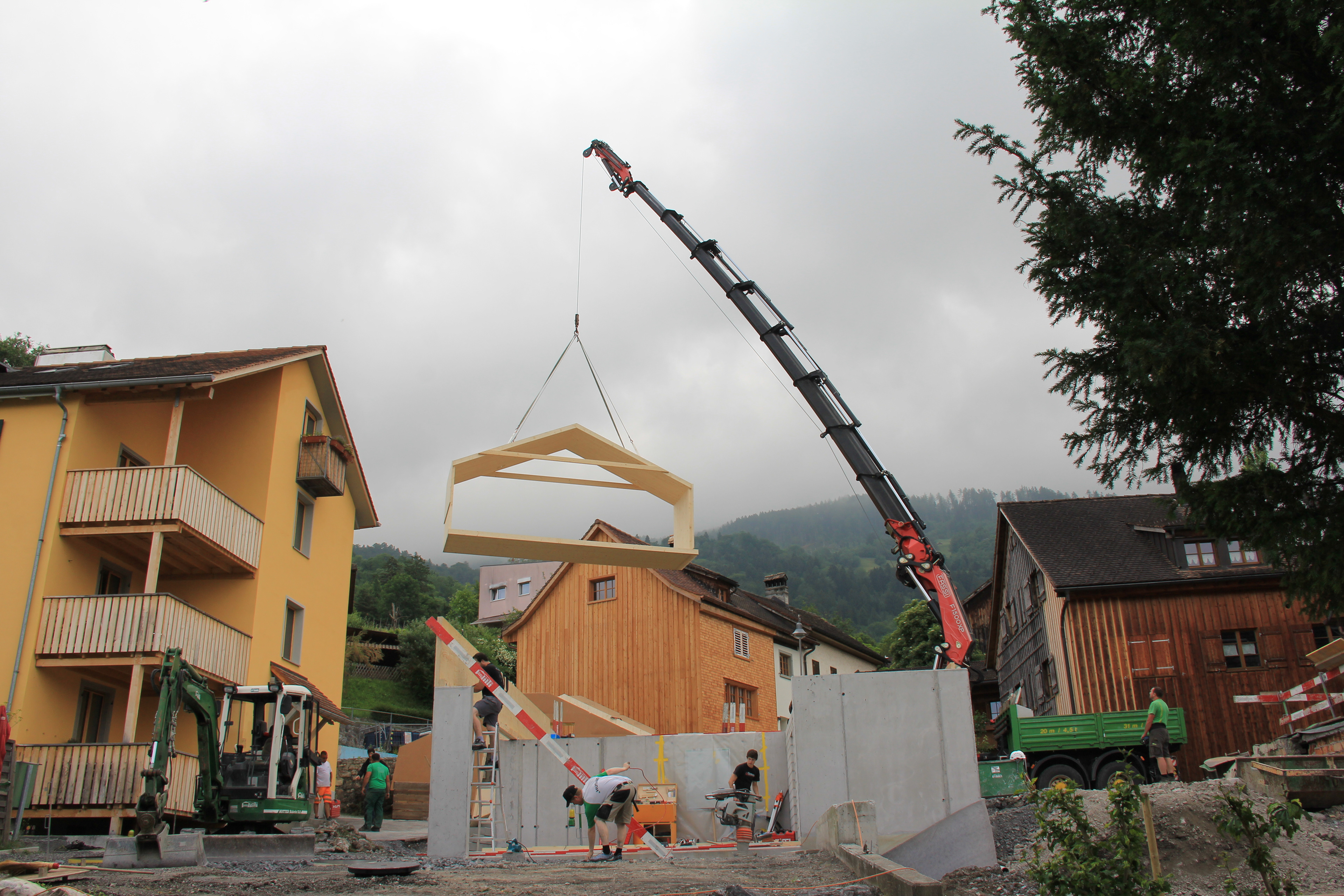 Gapont  means 'bridge house' and refers to the oldest known bridge crossing the Rhine in Liechtenstein. The bridge was situated roughly where the atelier stands today and got destroyed in the 15th century. 
The map on the right depicts the area in 1819 when the Rhine arm near Gapont had already disappeared. Unfortunately no maps depicting the bridge have survived.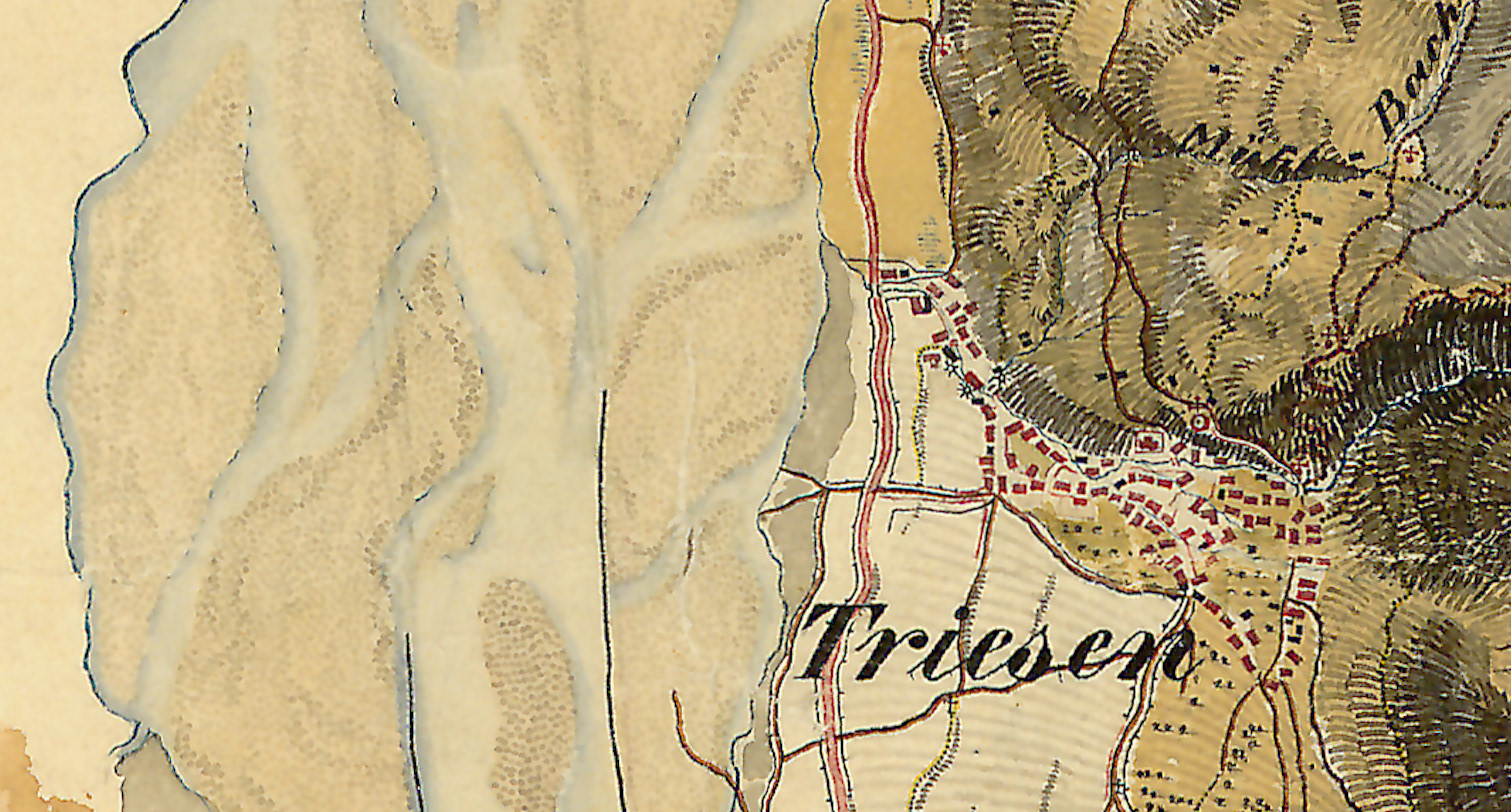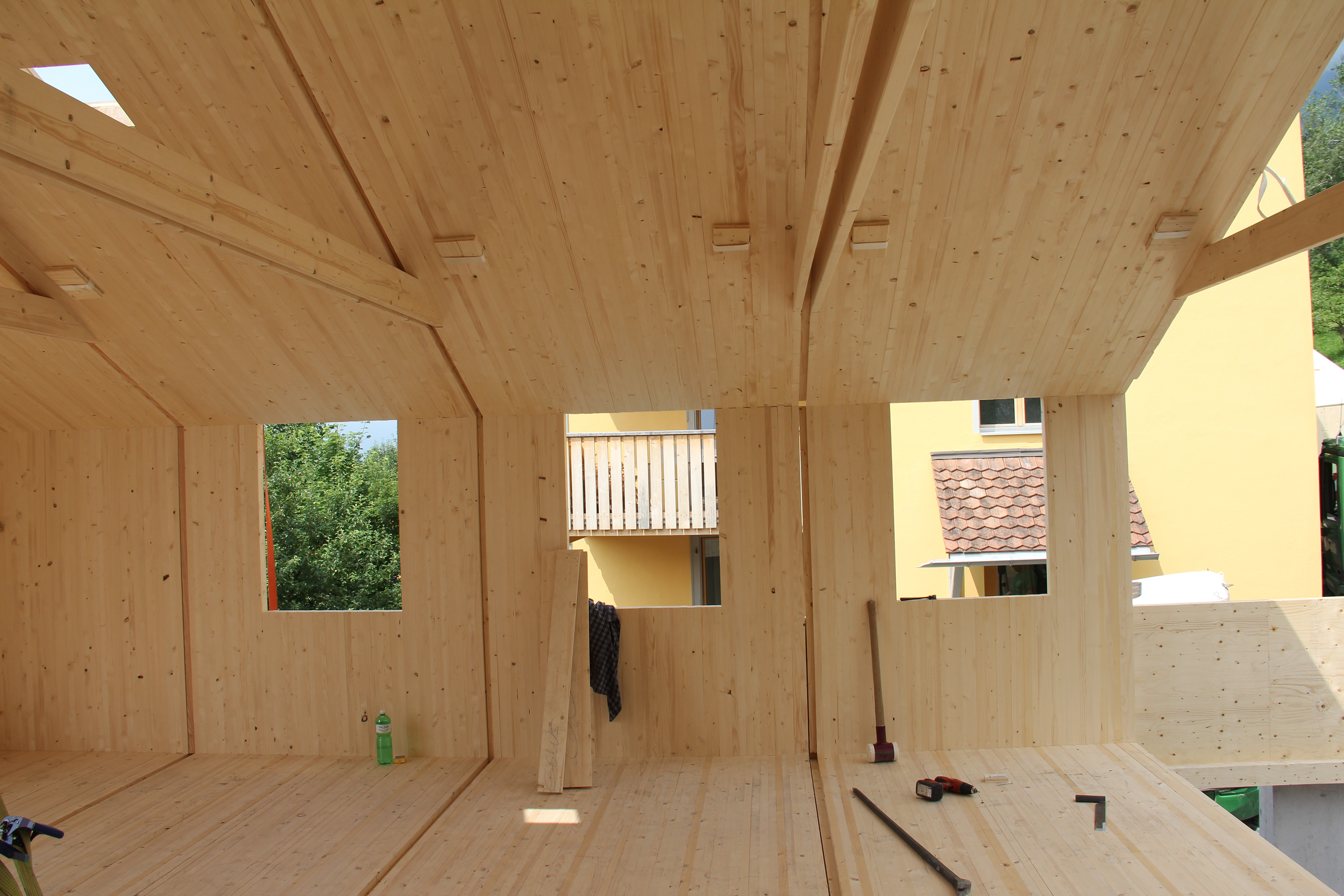 Gapont is a puzzle, both literally and virtually. It is more an ever changing space than a stable office, as people and projects come in and keep living their life. Our working table came in after the exhibition

the Grass is Always Greener on the Other Side

in 2015, when

Luis

was still finalizing the atelier itself. In 2018 Gapont became a base camp of

Studio Venice

, preparing a Venice Biennale exhibition that later lead to founding

the Institute for Linear Research

.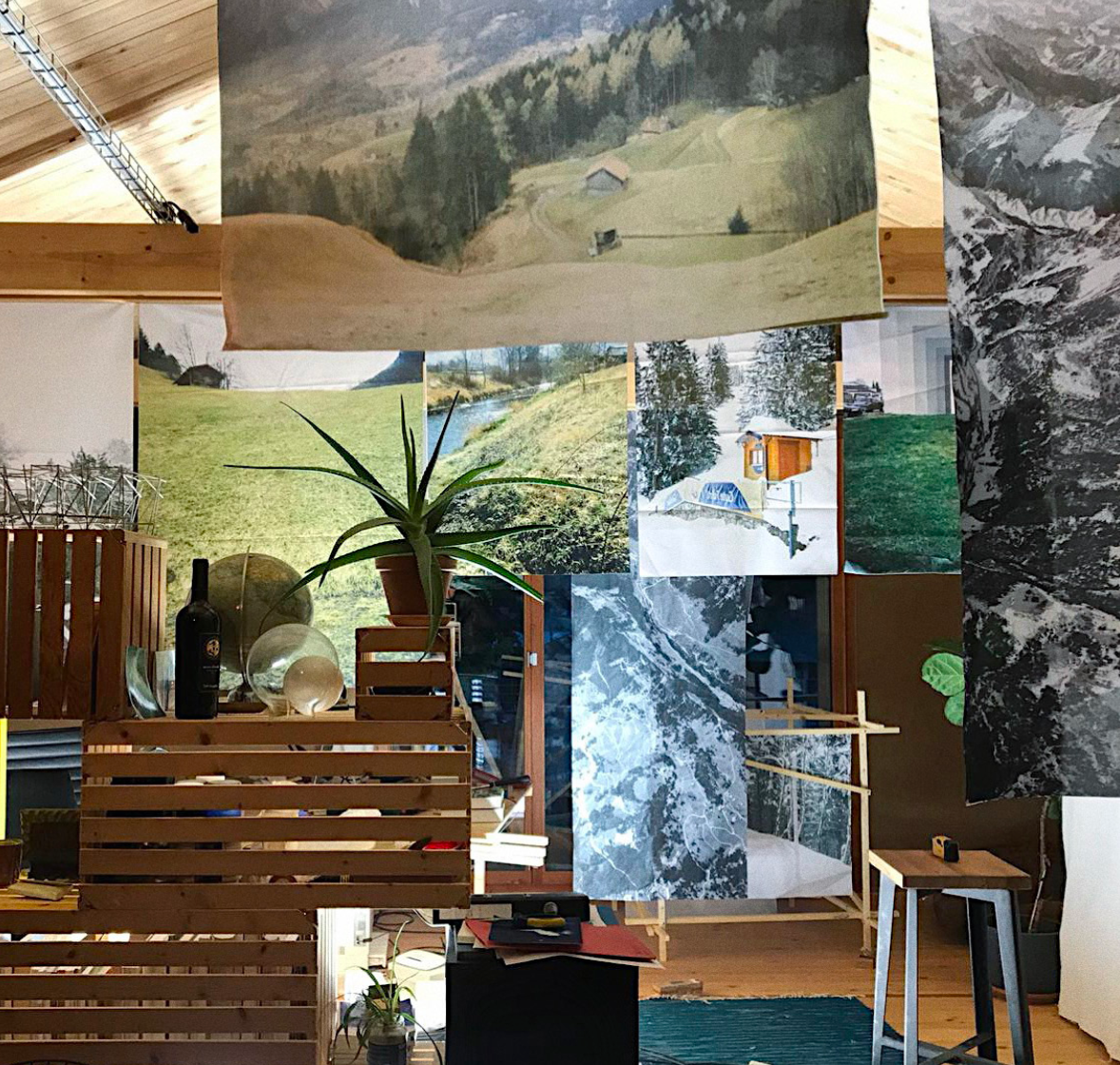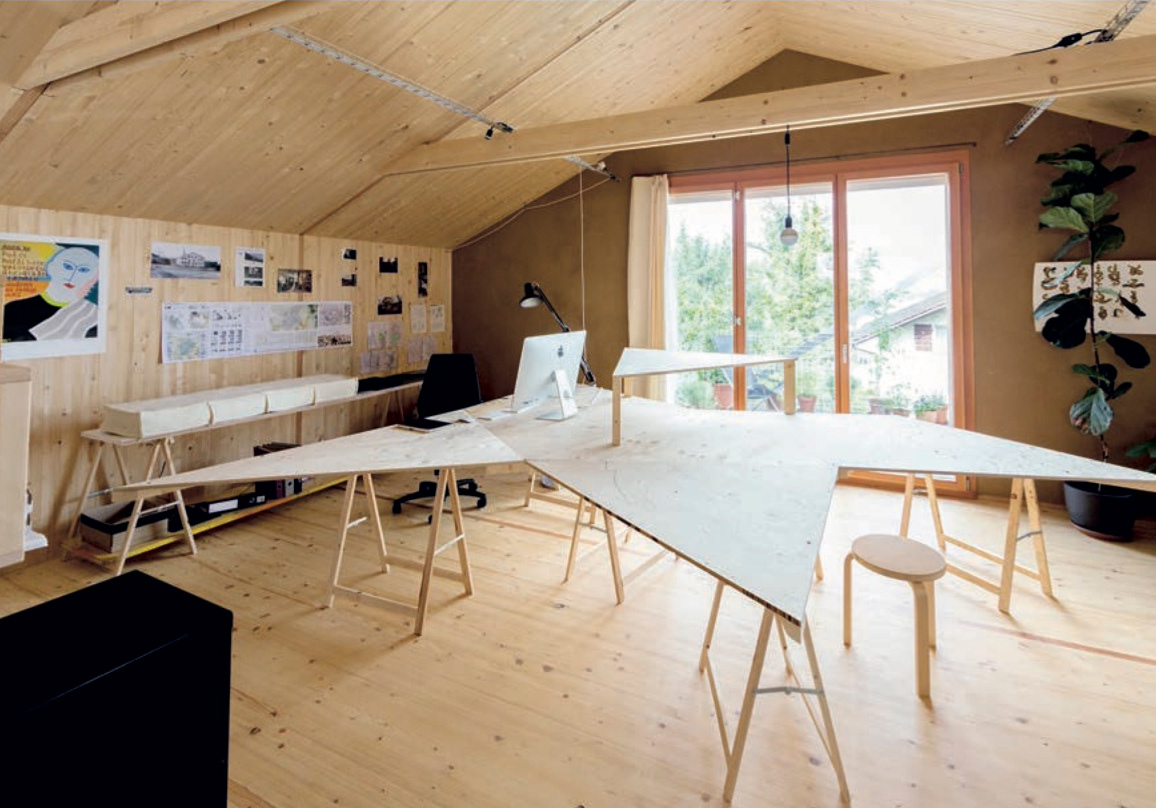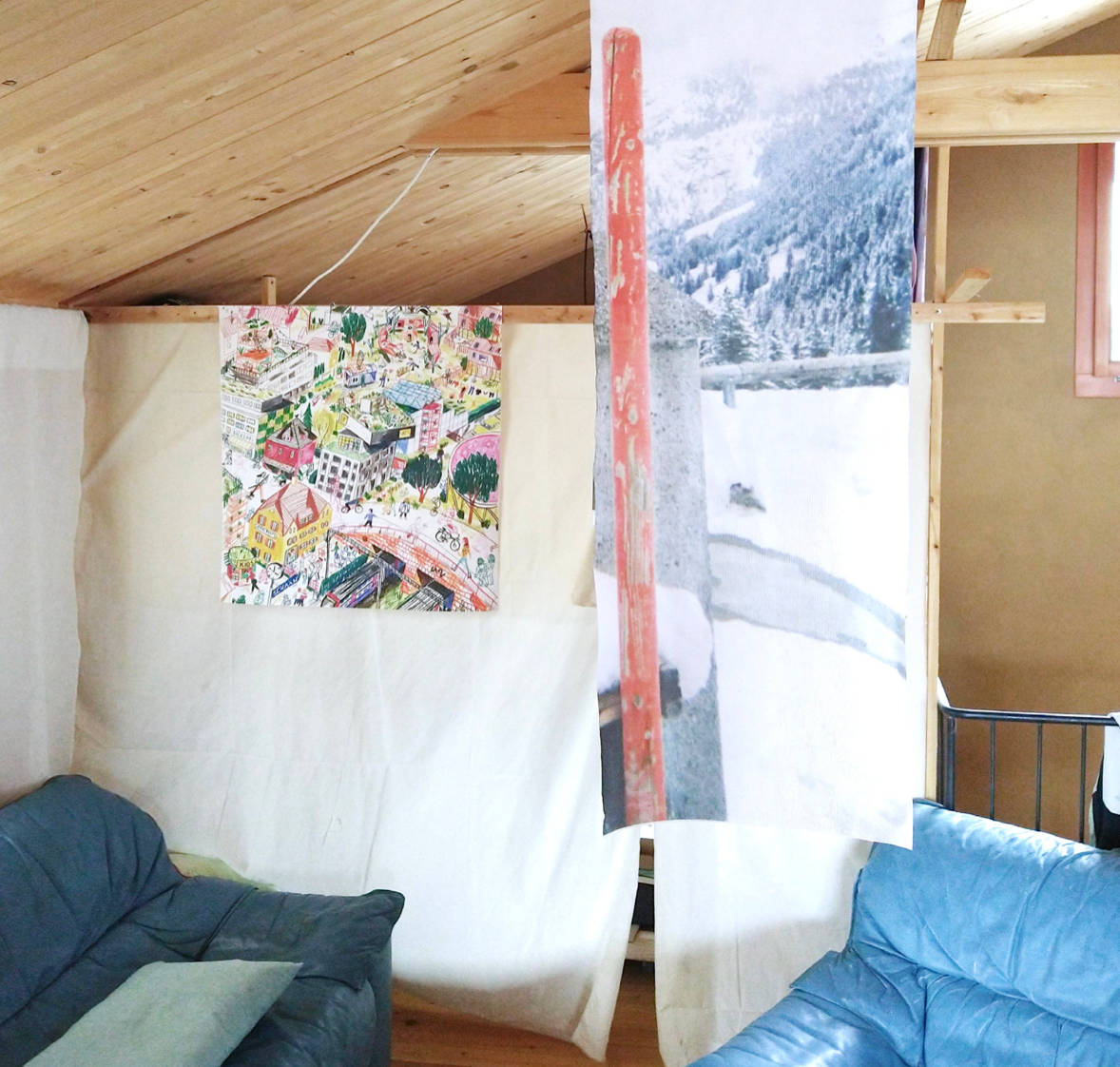 Since

Verein ELF

began its eleven years long journey through Liechtenstein villages, Gapont filled with artsy maps, blue boxes, workshop models, or film making equipment.