Karta-Bar Küefer-Martis-Huus
YEAR                               2021
DREI von ELF:
Each year

Verein ELF

opens a bar in one of the Liechtenstein villages: the Karta-Bar. It is as much a bar as a space of workshops, exhibitions, concerts, and debates on issues of spatial development. 
The third Karta-Bar opened during the hard lockdown of 2021 in Ruggell's exhibition center called Küefer-Martis-Huus to discuss the topic "social topography".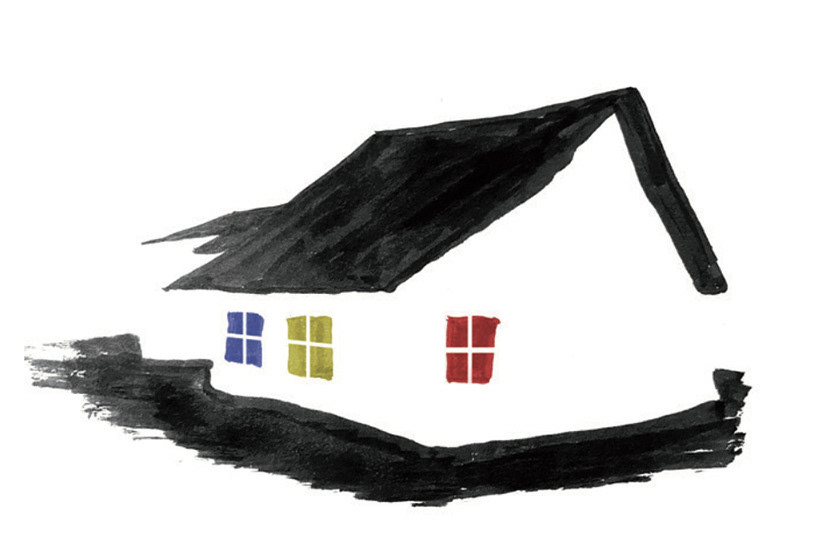 In accordance with Corona, we installed five standing tables at the right distance and thus turned the garden fence of the Küefer-Martis-Huus into a cozy standing cinema bar. The screen for this was in the windows of the workshop of the venerable walls: we projected the videos of this year's Karta Talk series onto screens with three projectors.
Using elements from past ELF events, a shooting studio was created from the temporarily dismantled Two-Zone Buffet, and the blue stools were used to exhibit the results of workshops with local school children.