Each year

Verein ELF

opens a bar in a new village in Liechtenstein: the Karta-Bar. It is as much a bar as a space of workshops, exhibitions, concerts and debates on issues of spatial development.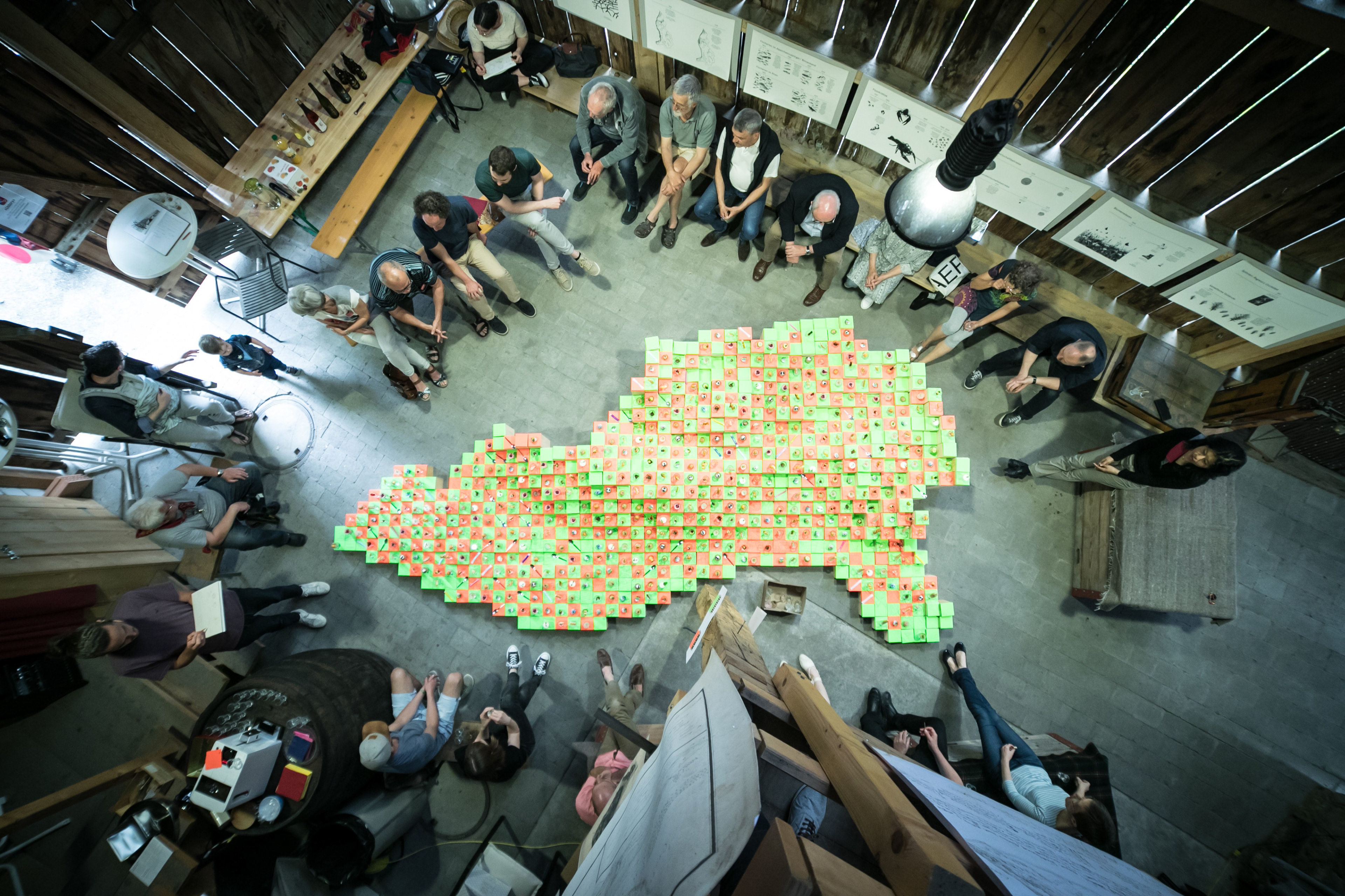 In 2019 the first bar was opened in Schaan in an 300 years old staple on the edge of the village. It hosted more than
a dozen events and was widely covered in radio, television and newspaper.​​​​​​​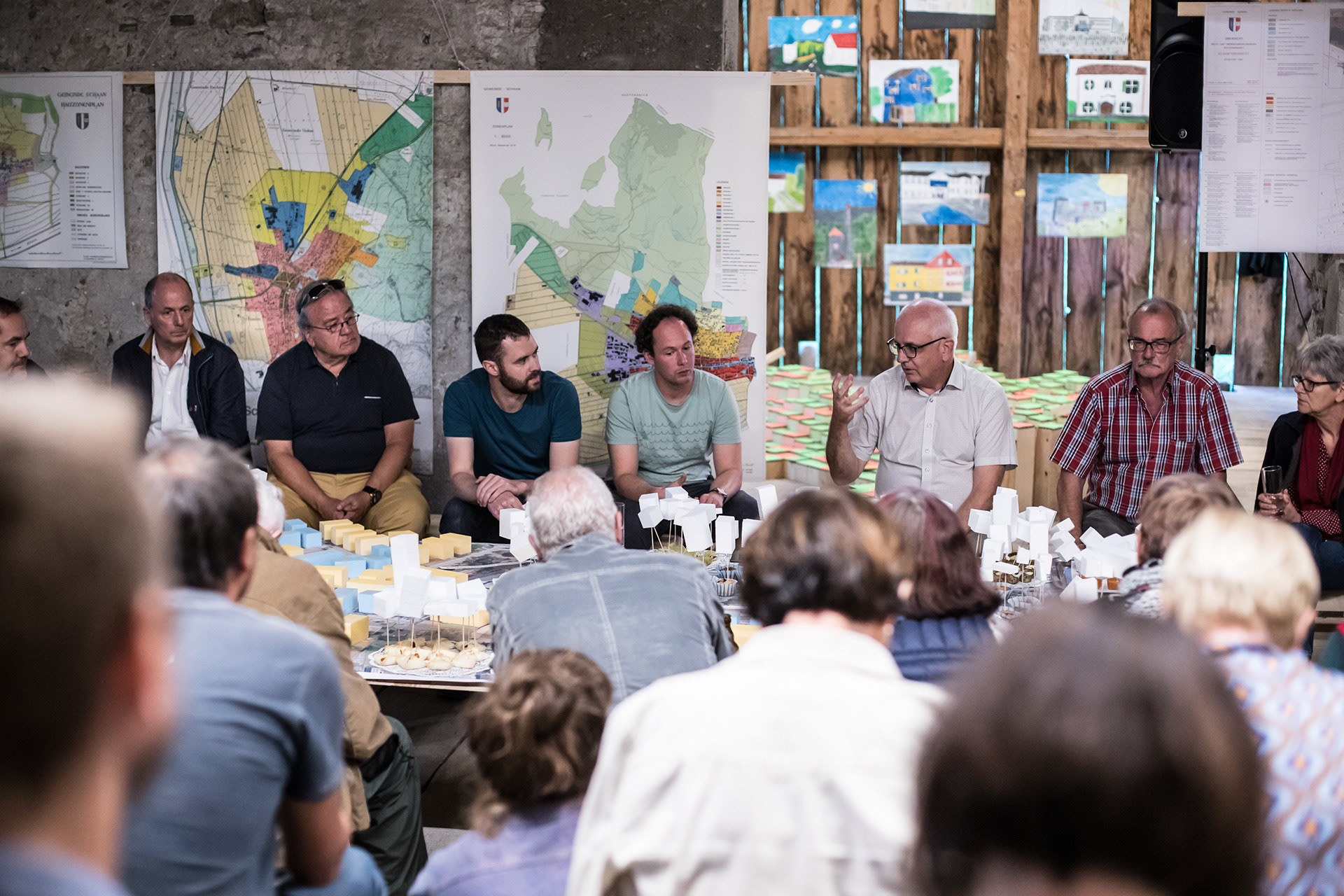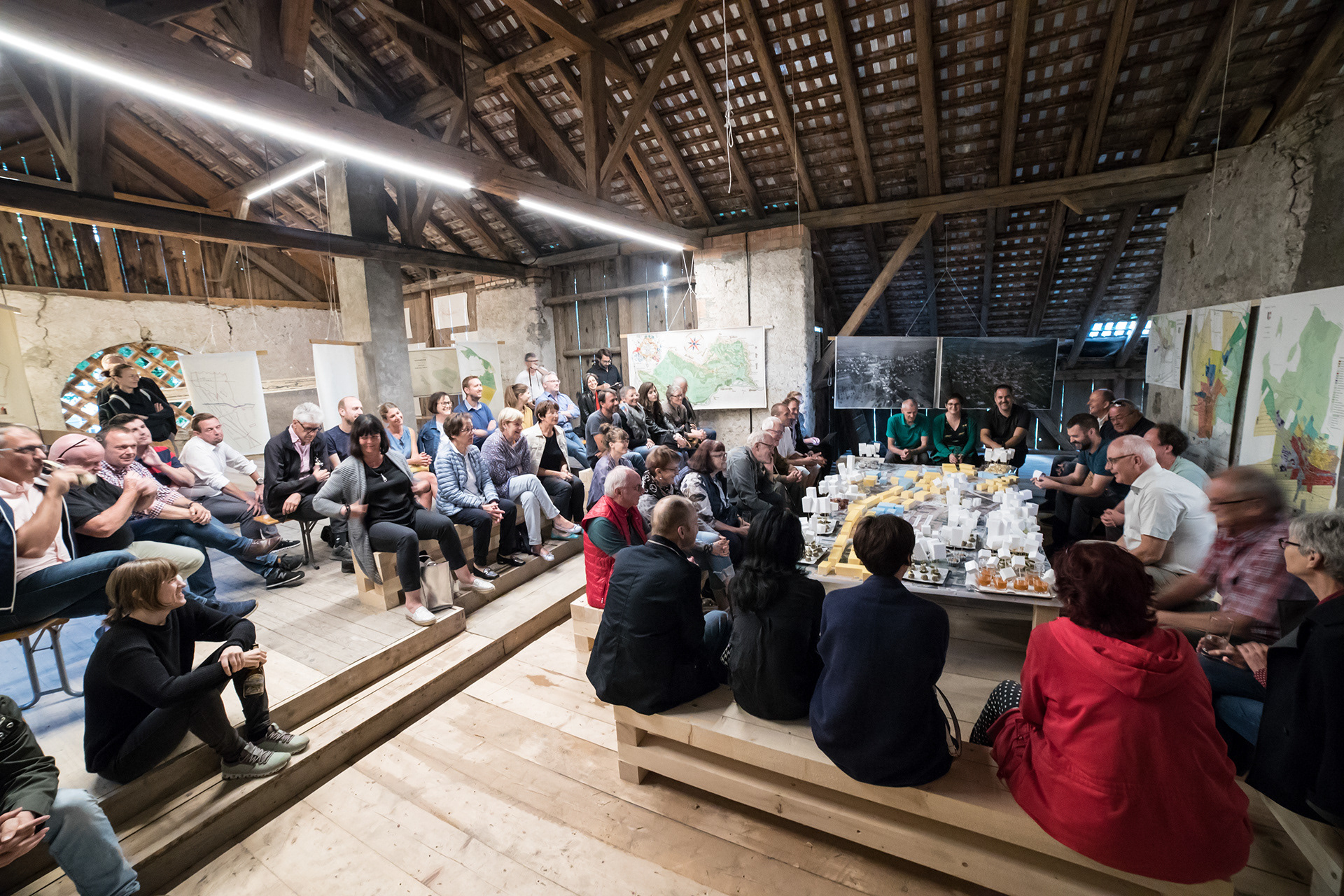 Karta means 'map' and a main feature of the bar is that it has an ever changing exhibition of old and new maps from the archives of Verein ELF.
Verein ELF reproduces the maps in real size or even bigger in some instances, rendering visible details that would escape the eyes otherwise. The maps change depending on the event and serve as constant background to discussions.​​​​​​​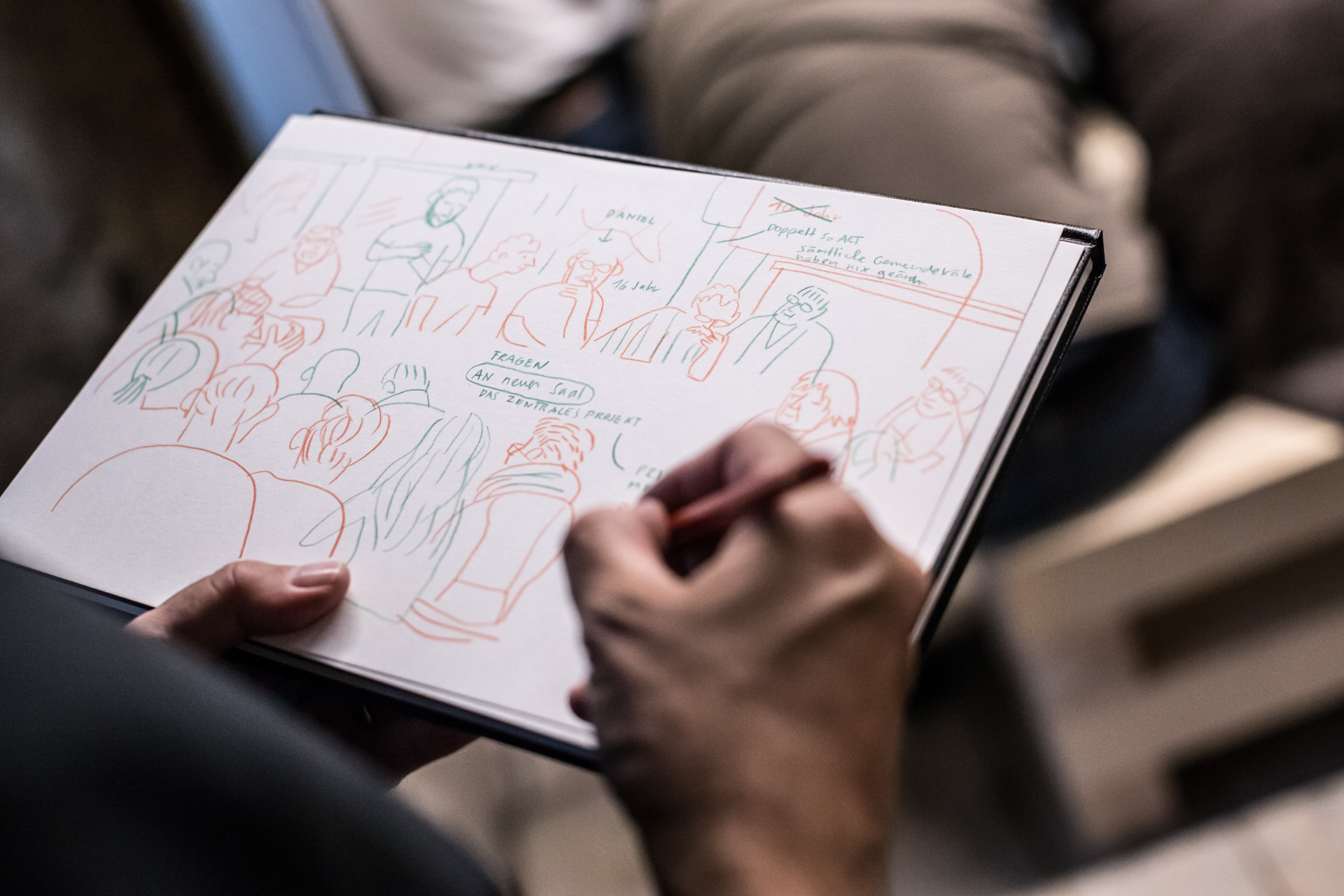 All furniture and models were designed and built by Verein ELF.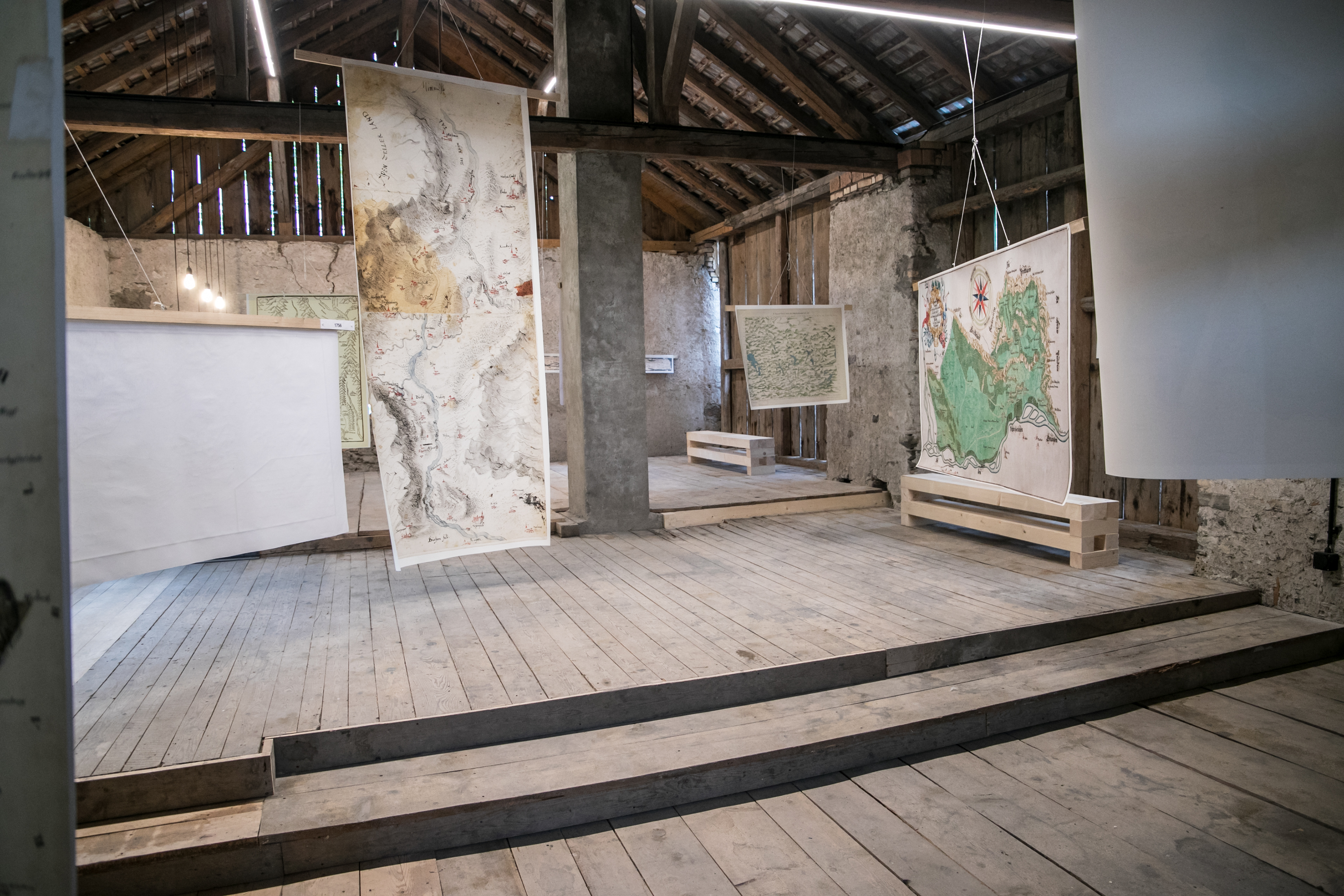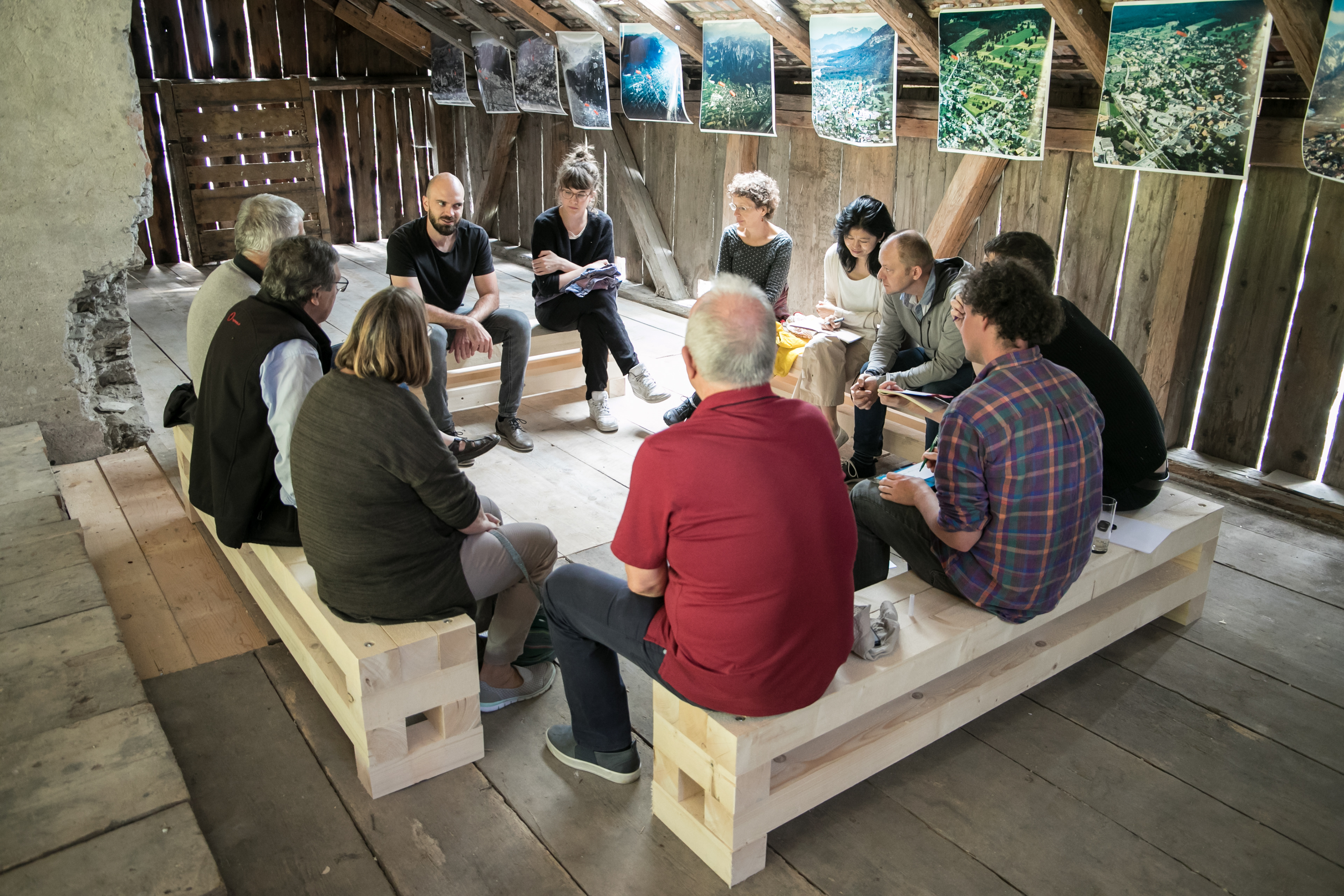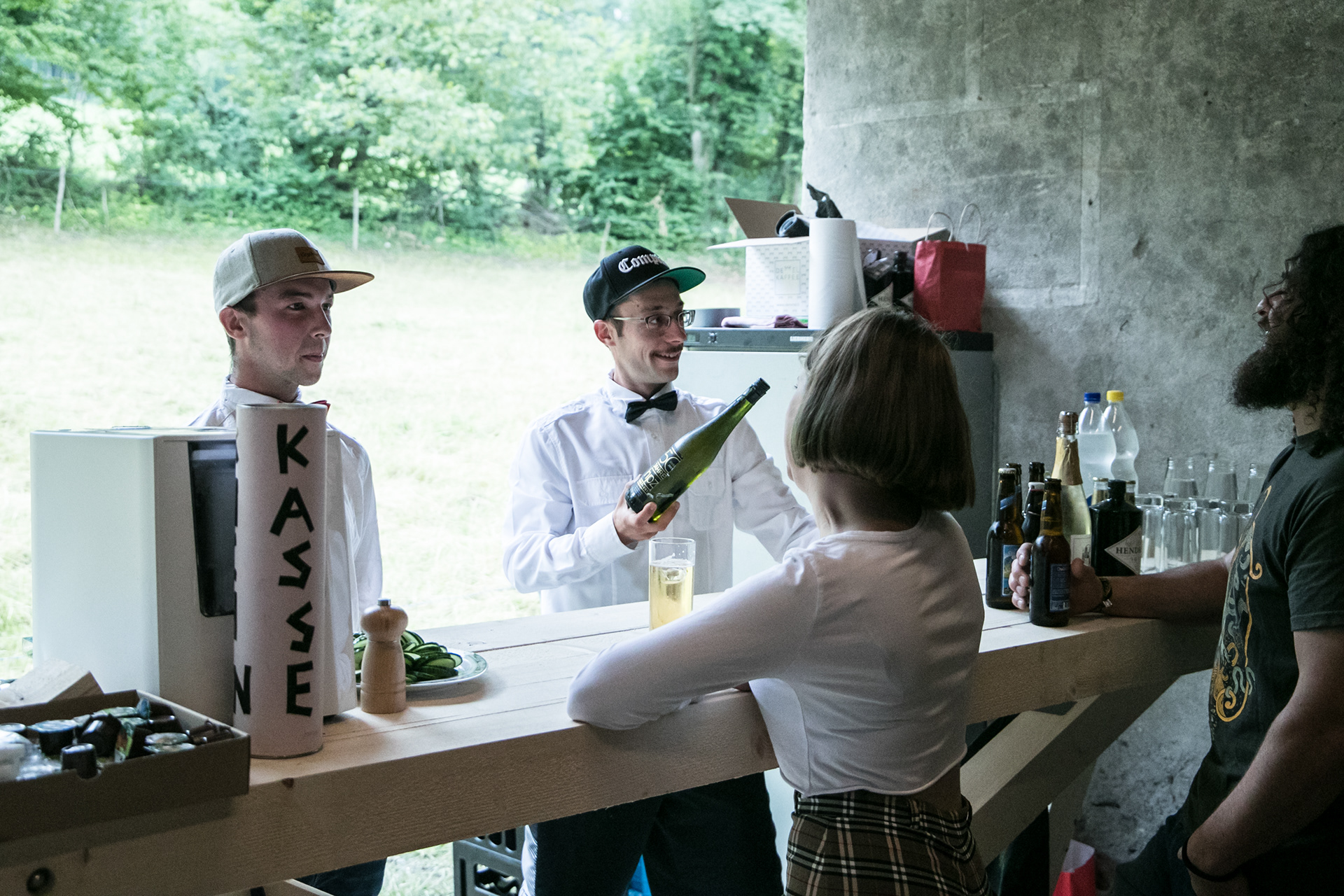 After eleven years, the bar will have opened in all villages of Liechtenstein. Verein ELF will have completed its mission and be dissolved. We hope that by then, spatial development will have taken a turn for the better. We hope that by then the country will have a vision forward and not just another few measures to resolve the acutest problems.