Biodiversität als Gesellschaftsprojekt, 2021
"Biodiversity as a societal project" is our contribution to improving the living space in Liechtenstein. We're publishing this handbook as the first volume of our Gapont Series, to sum up our conversations with the municipality of Schaan about improving social cohesion through ecological projects. In Gapont Series we digest and connect different information streams and turn them into applicable ideas for public use.
"Biodiversität als gesellschaftliches Projekt" ist unser Beitrag zur Verbesserung des Lebensraums in Liechtenstein. Wir veröffentlichen dieses Handbuch als ersten Band unserer Gapont-Reihe, um unsere Gespräche mit der Gemeinde Schaan über die Verbesserung des sozialen Zusammenhalts durch ökologische Projekte zusammenzufassen. In der Gapont-Reihe verdichten und verknüpfen wir verschiedene Informationsströme und machen sie zu umsetzbaren Ideen für die Öffentlichkeit.
In this booklet, we present how our community can grow through an engagement with our landscape, and that environmental protection is most effective when it is designed and embraced as a societal project. Concerned with HOW a village could do something for the environment, we also tackle the question that many still ask: 'why should I do something for the environment?'
In dieser Broschüre zeigen wir, wie unsere Gemeinschaft durch die Auseinandersetzung mit unserer Landschaft wachsen kann und dass Umweltschutz am effektivsten ist, wenn er als gesellschaftliches Projekt konzipiert und angenommen wird. Neben der Frage, "wie" ein Dorf etwas für die Umwelt tun kann, gehen wir auch auf die Frage ein, die sich viele immer noch stellen: "Warum sollte ich etwas für die Umwelt tun?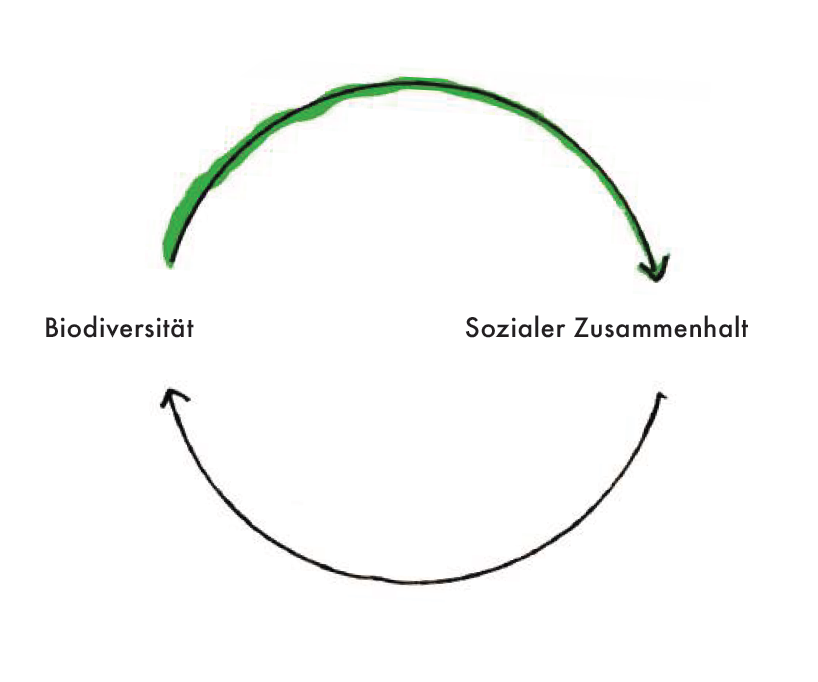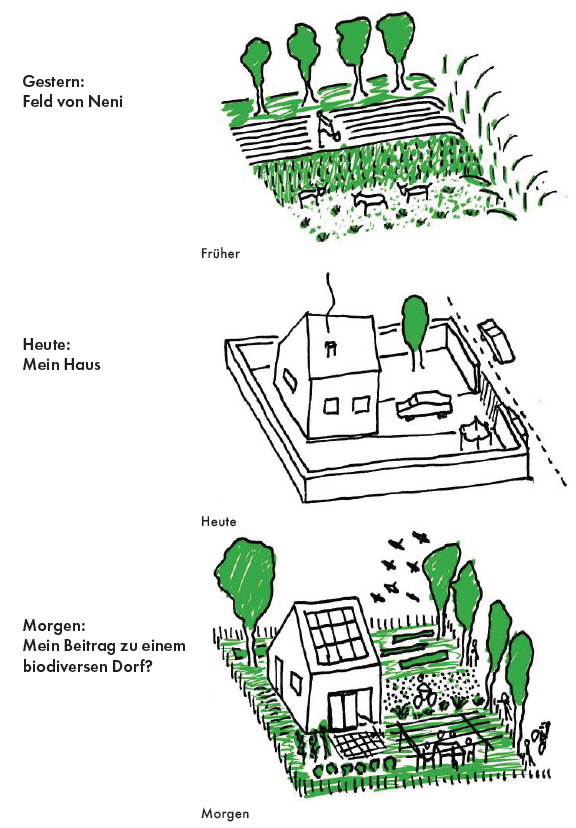 A preceding project idea 'My garden, my contribution' from the pen of atelier Gapont serves as a basis for the enlightening exchange with the head of Schaan and the environmental committee and its active members. The text is divided into sixteen considerations and focuses on the scale of the community.
Eine vorangegangene Projektidee "Mein Garten, mein Beitrag" aus der Feder des Ateliers Gapont dient als Grundlage für den aufschlussreichen Austausch mit dem Ortsvorsteher von Schaan sowie dem Umweltausschuss und seinen aktiven Mitgliedern. Der Text ist in sechzehn Überlegungen gegliedert und konzentriert sich auf die Dimensionen der Gemeinde.
There are a few copies left! In case you are interested in your own booklet, feel free to
reach out to us
.