MULTIFAMILY HOUSE NIGG
YEAR | 2022
LOCATION | Vaduz
PHASE | Study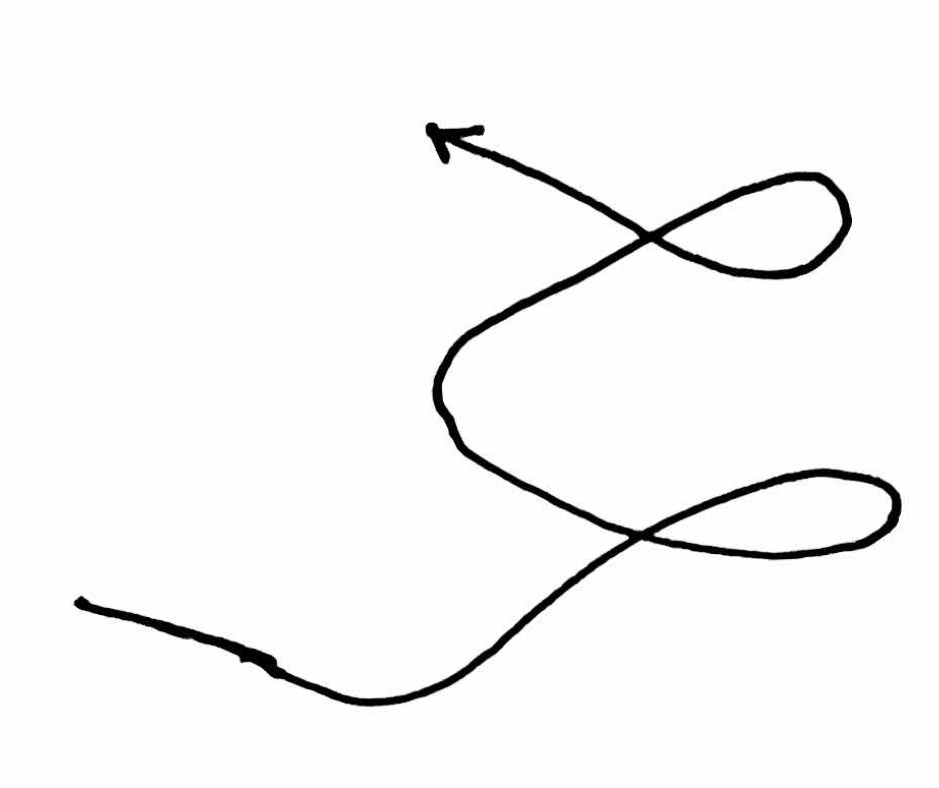 In this study, our focus was on investigating the possibilities of accommodating two or even three parties on a plot that currently has a single house. We proposed the concept of three nested yet independent units as a solution.

The addition spirals upward, creating different room heights for different areas in a wide-open living space. The rooms on the upper floor are staggered in steps for maximum light and simplicity of use.

The supporting structure of wood around a concrete core simultaneously defines the spatial arrangement and follows a single logic from the basement to the roof.